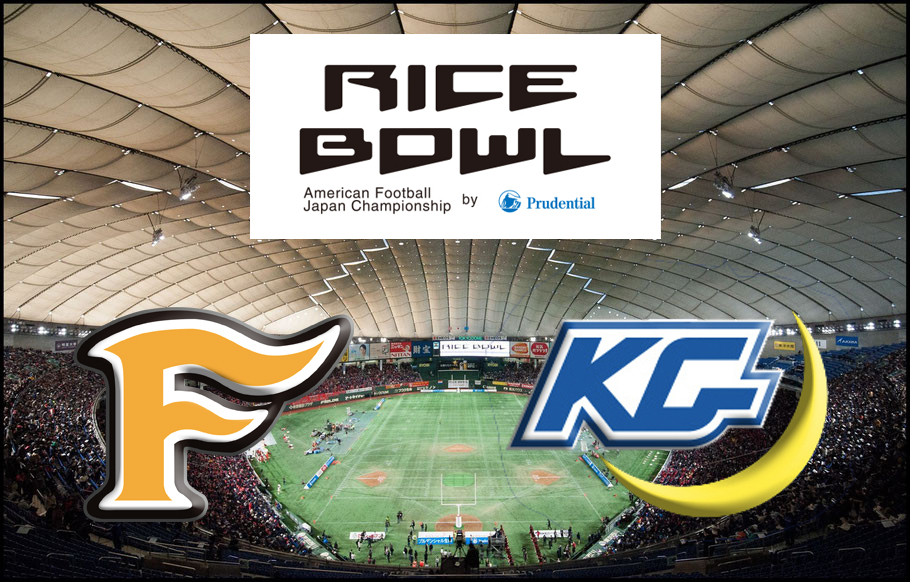 Fujitsu Frontiers -v- KG University Fighters
---
Fujitsu Frontiers take on Kwansei Gakuin University Fighters in the 72nd edition of the Rice Bowl at Tokyo Dome on Jan 3rd.
The game has, since 1984, been a matchup of the XLeague and college champions.
 While the university sides held sway in the early days, XLeague teams have been utterly dominant over the past decade and a half.
Ritsumeikan Panthers downing of Panasonic Impulse in 2009 is the sole college victory in that time period.
 Fighters head coach Hideaki Toriuchi even joked in his team's press conference that if Fujitsu didn't play their 'Rookie of the Year' QB Michael Birdsong and 'XLeague MVP' RB Trashaun Nixon then "maybe we have a chance".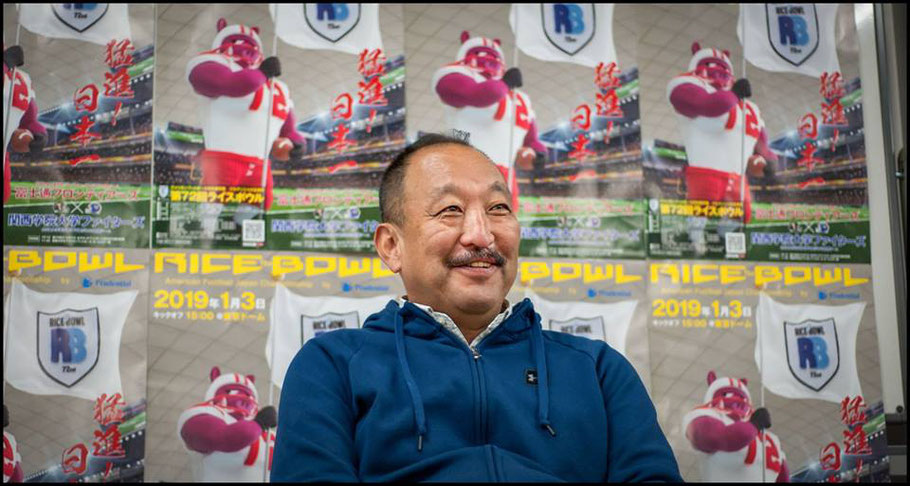 Don't let that 'ah shucks' attitude fool you though. Toriuchi has been in charge of KG since 1992 and under his watch Fighters have won 11 championships and overtaken Nihon University as Japan's all-time most successful college side.
In 2002 they also defeated Asahi Soft Drinks Challengers in the Rice Bowl for the overall National Championship.
Kwansei's win over Waseda University in the Koshien Bowl on December 16th was their 29th overall title putting them one them ahead of Princeton as pointed out by Twitter user @RedditCFB.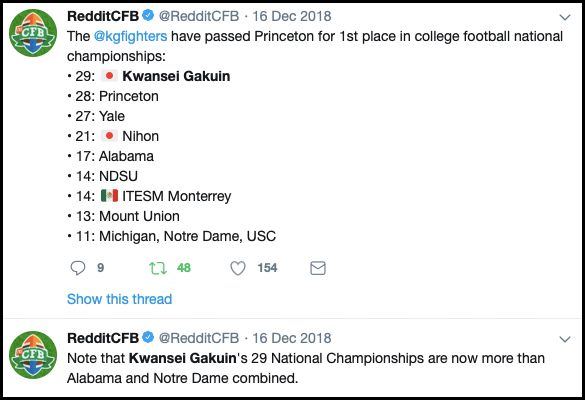 Even if Fighters weren't as dominant as they are though, Frontiers wouldn't be taking them lightly. 
 The Kawasaki based team, going for its third overall title in a row and fourth in five years, rarely if ever takes its eyes off the prize, and has established a team culture that visiting NFL players have described as exactly the same as that found in the highest levels of the game in the US.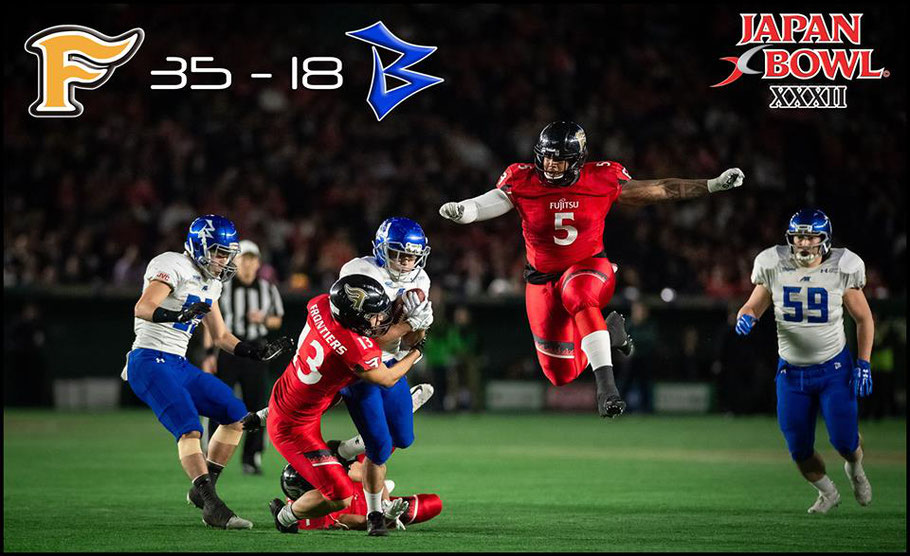 A lot of that is the result of work done over the past few years by men like Pierre Ingram.
The former California Golden Bears coach keeps his charges focused on the task at hand with detailed preparation for every game, regardless of the opponents level.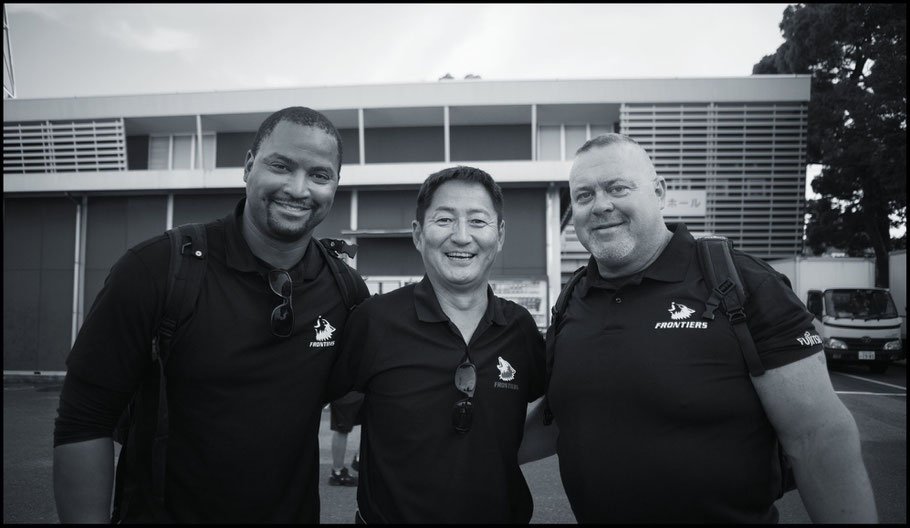 " We have a system of game planning - I've used since my time coaching at Louisiana Tech University. We have set days we break down and watch film of each situation. We make our assessments, then prepare our game plan script to review with players before the weekend practice. Synergy is key so we never change the process; we review our opponent, evaluate the opponent, make reports, and create a game plan every week before the next game, no matter who we play."
Even with the XLeague sides so dominant in recent years Ingram sees the Rice Bowl as important.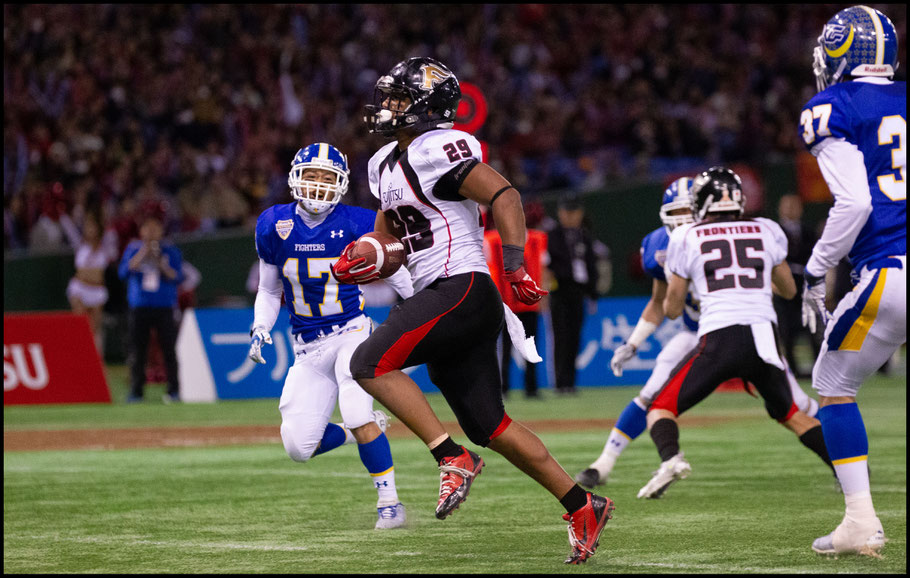 "This is never an exhibition game. This is a really good opportunity for the company to interact with and present good football to their clients. It's also a recruiting opportunity for our team. Most American Football college players will watch or visit this game. So we want to put our best foot forward. We take this game serious. Plus we have many players here at Fujitsu from the Kansai area, so this is a hometown battle for them. The JXB is always the number one goal but to win both and be crowned the strongest team in Japan is what we set out to do every year."
Veteran DB Al Rilwan Adeyemi agrees, 
"The same amount if not more game planning goes into the Rice Bowl. The timing actually allows for more time for both coaches and players to go over the nuances of the game multiple times before game day."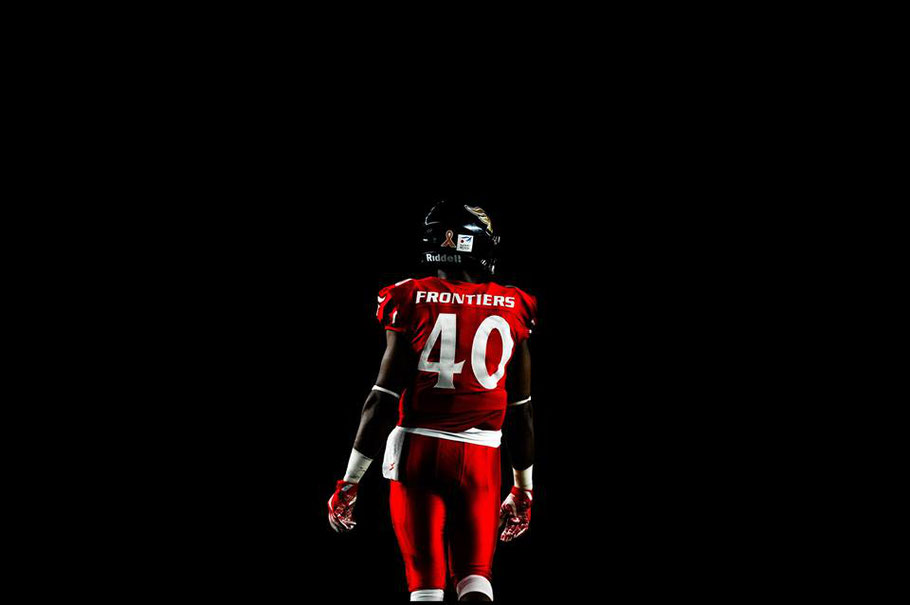 As the college sides can't match the XLeague's teams physicality they often come up with a special package of trick plays just for this one game. That helps even things out and can tax defensive players but Adeyemi doesn't lose much sleep over it.
"We just focus on playing fundamental football. Trick plays don't work if you do your assignment the way it's written. A deviation in technique or focus can lead to points for the college teams"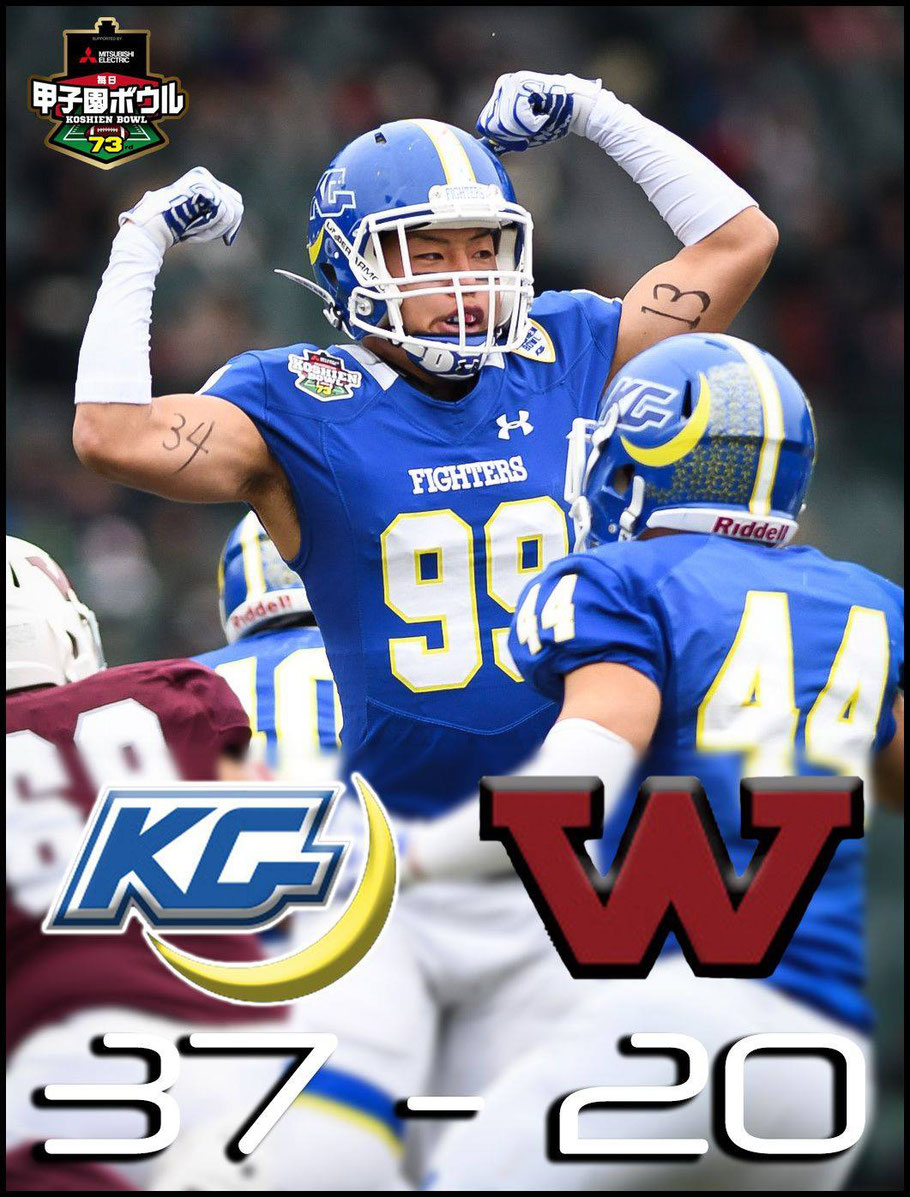 In absolute terms university sides like KG Fighters or Nihon Phoenix are similar in level to perhaps Nojima Sagamihara Rise or Elecom Kobe Finies. Were they to compete in the XLeague they'd be somewhere between about 5th and 10th best overall.
That, plus the ramped up preparation they put in for this game, means the Rice Bowl is normally more competitive than you'd expect.
Still though Fujitsu have taken things to a new level over the past four or five years and anything but a comfortable win for Frontiers would be a major surprise.
The fact that the college teams are no longer a serious threat to the XLeague champions has seen a lot of hand-wringing over the future of the game, but with the Rice Bowl getting easily the largest football crowd each year in Japan (35,000 or so), a prime time TV slot and big sponsorship it's hard to see it going anywhere.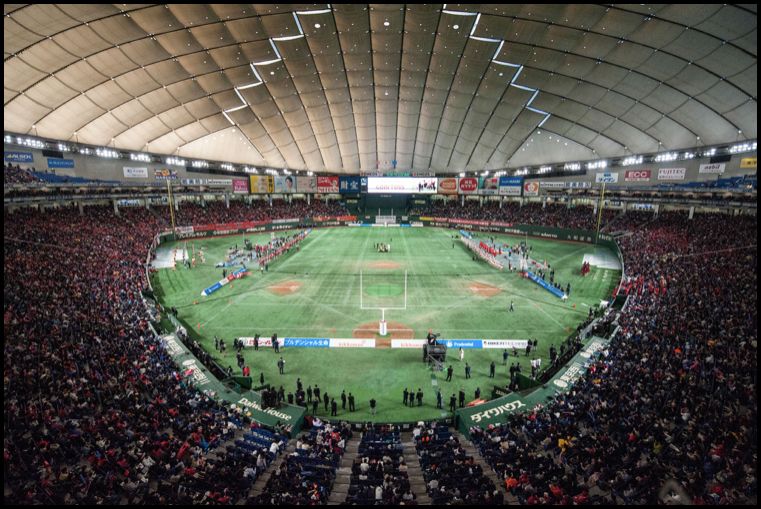 Football in Japan just doesn't get that kind of exposure normally and while the format could be tweaked (perhaps make it a Japan National Team versus XLeague / College All-Stars matchup), ending the series without something to replace it would be a serious mistake. The Rice Bowl is often the first point of contact for people with football here and its value goes beyond the result of the game itself. 
- John Gunning : Dec 30th 2018