---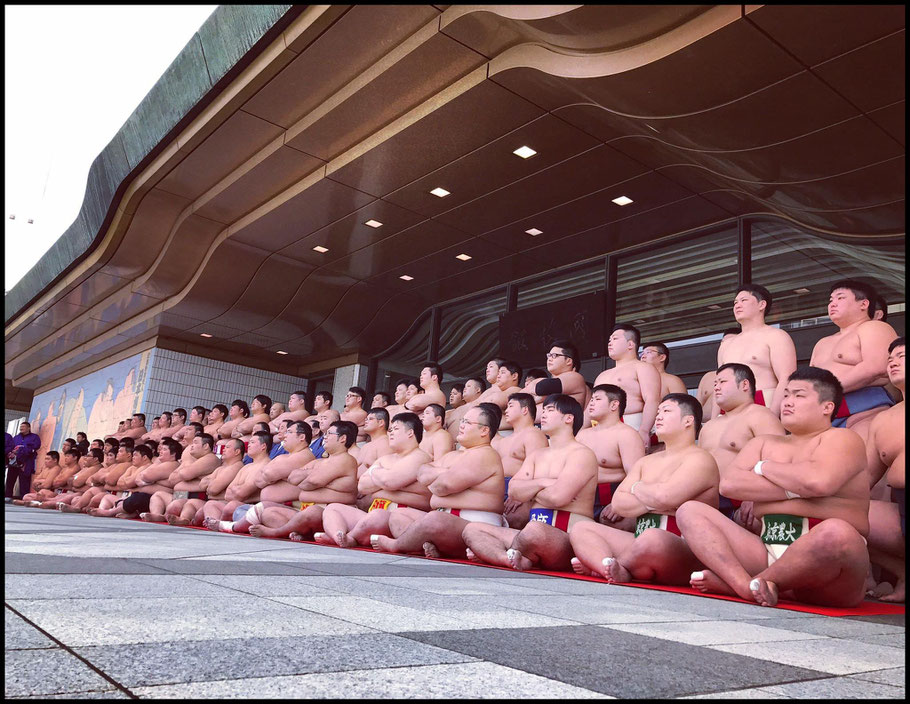 The 69th edition of the All Japan Sumo Championships  takes place on December 6th at Tokyo's Ryogoku Kokugikan.
The showpice meet of the amateur sumo year will see  124 wrestlers from across the nation compete for the title of Amateur Yokozuna.
The tournament features the best athletes from sumo clubs at various universities, companies, and prefectural or municipal offices and, unlike most other major competitions in amateur sumo, has no team event. While just six of the first 30 titles were won by collegians, 13 of of the last 20 tournaments have seen student wrestlers emerge victorious.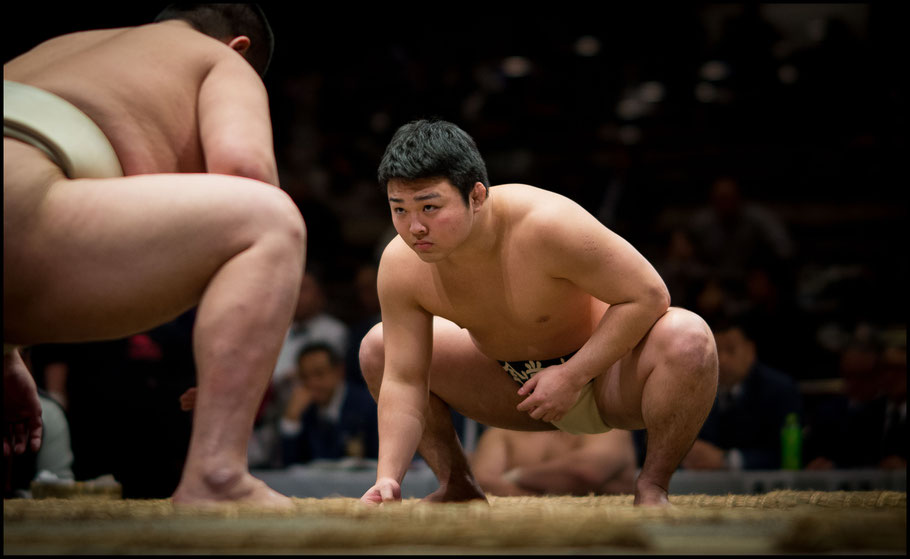 Results over the previous 12 months determine who is eligible to take part in the All Japan Championships. Qualification points are earned at major amateur tournaments by those reaching the round of 16 or better. Most points come from the sumo competition at the Kokutai (National Sports Festival) and the preceding year's All Japan meet. 
Next, in terms of importance, come the National Student Tournament and Corporate Championships.
Most tournaments this year, including the Kokutai and all the usual corporate sumo meets, have been canceled due to the ongoing Covid-19 pandemic, and while there have been substitute qualification events on the prefectural level, it remains difficult to ascertain who are this year's main contenders from the world of corporate sumo.
Regardless, reigning Amateur Yokozuna Koshiro Tanioka, as well as 2018 winner Kojiro Kurokawa (and his older brother Soichiro) should be among those in contention.
In addition to university and corporate wrestlers, the High School Yokozuna, as well as the winner of the junior division sumo tournament at the Kokutai, are normally among those who qualify for the All Japan meet. With both events being canceled this year however, the High School Yokozuna for 2020 won't be decided until a substitute tournament on New Year's Day - too late to gain entry to the All Japan Championships. Although disappointing, it's unlikely to have a major effect on the outcome, as only once has the Amateur Yokozuna title been won by a high schooler.
One additional entry requirement for this tournament is dan level. Students have to be third dan and corporate wrestlers fourth dan in order to take part.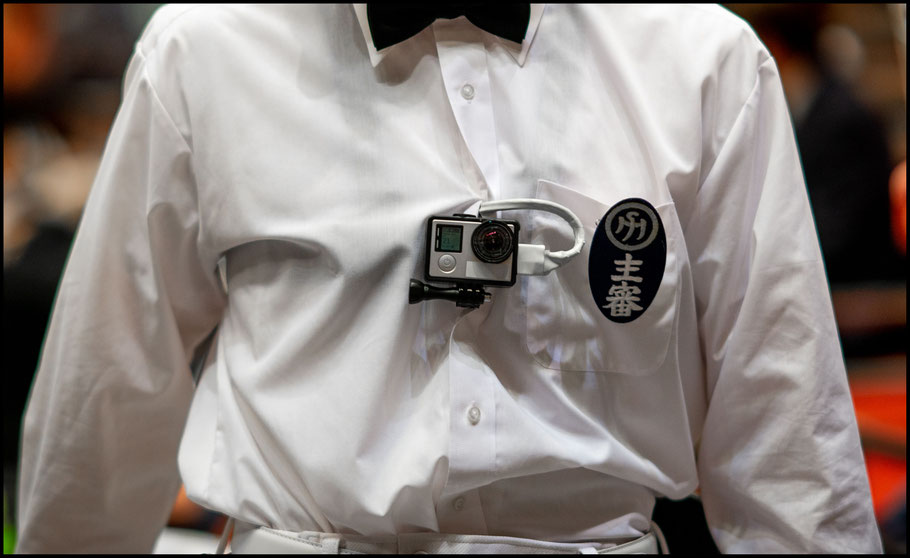 Apart from glory, success the All Japan Championships brings other more tangible benefits.
Professional sumo (Ozumo) grants a start at the rank of makushita division #15 to the winners of the four major amateur tournaments (Kokutai, Corporate Championships, Student Championships and All Japan), and a Sandanme division #100 rank qualification to those who reach the quarterfinals. A winner of any of the first three tournaments can improve that starting rank to makushita #10 if he also takes the All Japan title.
Generally, only students in their final year of university take advantage of the qualification - though some, including 2019 winner Tanioka, chose not to. 
In 2020, due to the disruption caused by Covid-19, those Ozumo options will remain valid for two years instead of the usual one, giving any third year student that emerges victorious, more leeway when deciding to turn pro.
Baasansuren Turbold, the only non-Japanese wrestler to date to have won the All Japan Championship, did so in his 3rd year of college but chose to stay in school. He was still able to enter ozumo at makushita 15 after graduation however, having earned the title of Student Yokozuna while a senior.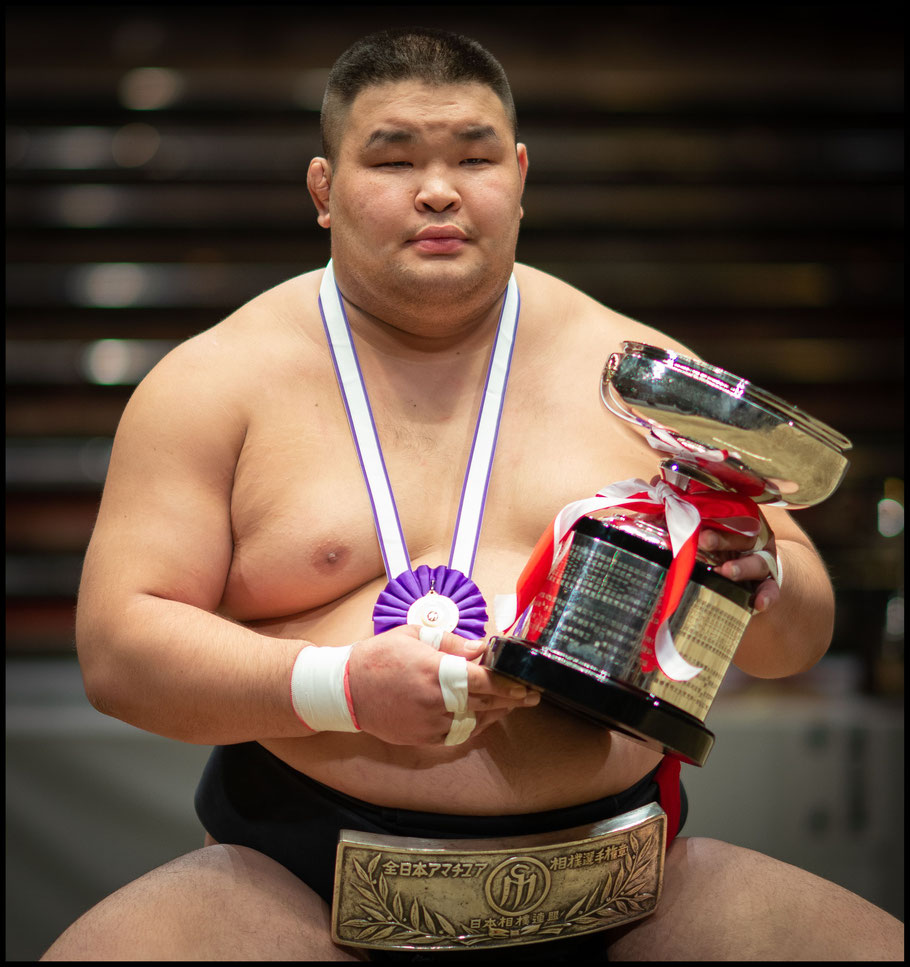 Champions coming from corporate sumo rarely choose to change career and turn pro. Many are already past the (extended) age limit of 25 in any case and thereby ineligible.
Favorite for the title this year has to be Purevsuren Delgerbayar, the 2020 Student Yokozuna, who is a senior at Nippon Sport Science University. Delgerbayar first arrived in Japan in March 2015, on the same flight as fellow Mongolian Sugarragchaa Byambasuren, a nephew of former yokozuna Asashoryu, who is now a top division wrestler known as Hoshoryu.
Although a national champion in high school wrestling, it wasn't until after entering university that Delgerbayar decided to give sumo a try. Since then, he has been a key member of Nittaidai's sumo club, and won several tournaments with his preferred style of thrusts and pull downs.
The young Mongolian's biggest achievement to date was winning the National Student Championships in November - only the third non-Japanese wrestler to do so. When asked about turning pro he said: "I'll think about Ozumo when the All Japan Championships are over."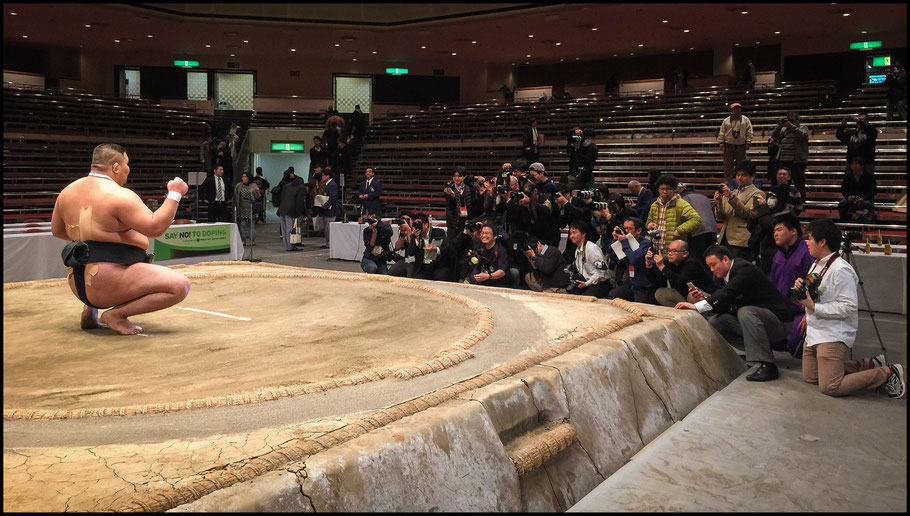 Another major contender for the Amateur Yokozuna title is Delgerbayar's Nittaidai team-mate Daiki Nakamura. The namesake of Hokutofuji started university life in April 2019 and proceeded to have one of the best years ever for a first-year wrestler. After emerging victorious at the Kokutai sumo tournament Nakamura capped off an amazing year by becoming the first freshman in 29 years to win the National Student Championships. 
Although the Nittaidai man's powerful thrusts proved too much to handle for so many opponents in 2019, there is one wrestler against whom he has not yet found a winning formula – Nihon University's fourth year student Yersin Baltagulov. 
Hailing from Kazakhstan and having a background in judo, the huge (198cm) Yersin came to Japan during his high school days, and has gradually made a name for himself in university sumo.
His best moment so far was reaching the final at last year's All Japan Championships, where he came very close to becoming only the second ever foreign-born Amateur Yokozuna. One year on, an improved Yersin is back and looking to finish the job. In 2020 he has taken the title at the National Weight Class Student Championships and become the first foreigner to win the East Japan Student Championships. A semifinalist at last month's National Student Championships, Yersin has confirmed that he intends to join Ozumo after graduation.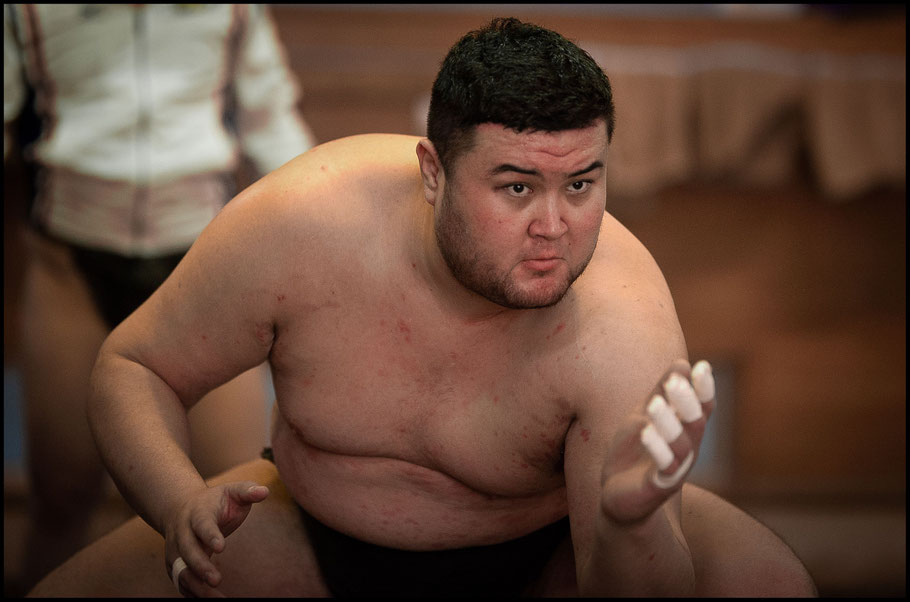 Other names to keep an eye on during the tournament include Chuo University senior Toki Nishikawa (runner-up at this year's National Student Championships), Nihon University's bulky freshman Kazuma Kawabuchi (the top high school wrestler in 2019), and Delgerbayar and Daiki's Ishiura-esque team-mate at Nittaidai, Takuma Ishizaki (semi-finalist at the All Japan meet last year).
The importance of the All Japan Championship can be seen in the fact that it is the only amateur sumo tournament broadcast live on television.
Those in Japan can catch the final rounds on NHK-G starting at 17:00.
---
- Akinomaki / Mikawa: Dec 5th 2020