Lixil Deers 53 - 0 Bulls Football Club
---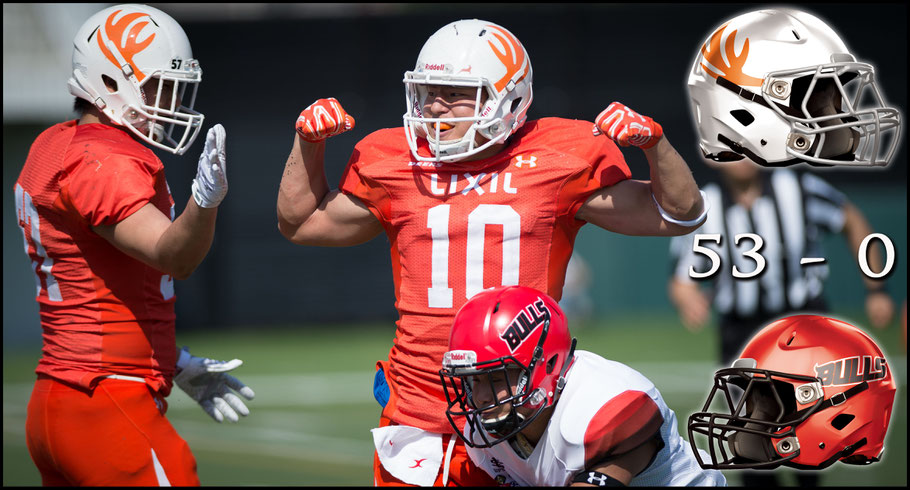 Lixil Deers kicked off the 2018 edition of the Pearl Bowl with one of the aforementioned facile victories. The Chofu-based outfit came roaring out of the gate only to see their opening drive intercepted in the endzone by the Bulls. 
An interesting point of trivia on that play was both the QB who threw the ball, and the DB who intercepted it, were called Takahashi.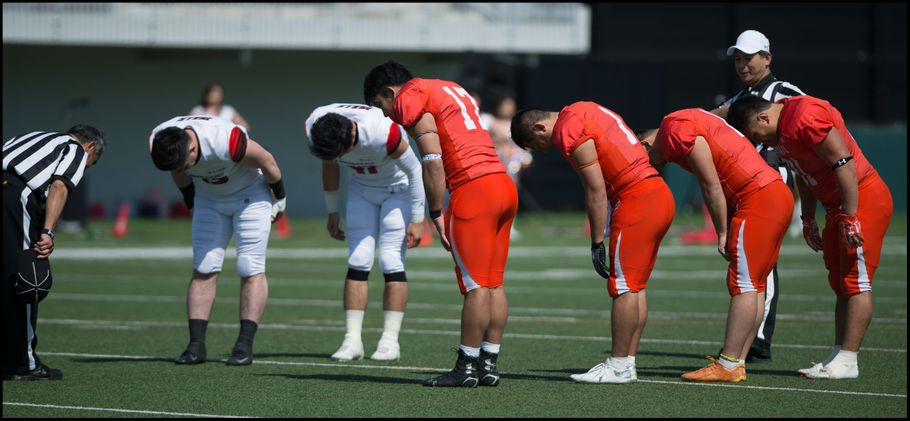 Lixil's swarming defense though quickly forced a three and out and a good return by veteran Naoki Maeda on the ensuing punt put Lixil back on the doorstep. They found paydirt on the very next play when Takahashi found wideout Yuki Ogawa with a 19-yard TD pass for the first score of the 2018 football season.
Despite it being a preseason contest the intensity was high with players going full speed and tempers sometimes boiling over.
Bulls LB Andrew Gonzales was involved in a 'frank exchange of opinions' with Deers players on more than one occasion.
Despite the Bulls best efforts though the Battle 9 side wasn't able to keep up with Lixil and the second half saw Deers add 33 points to the 20 they scored in the opening period. 
Bulls have struggled to be competitive against the better sides in Japan.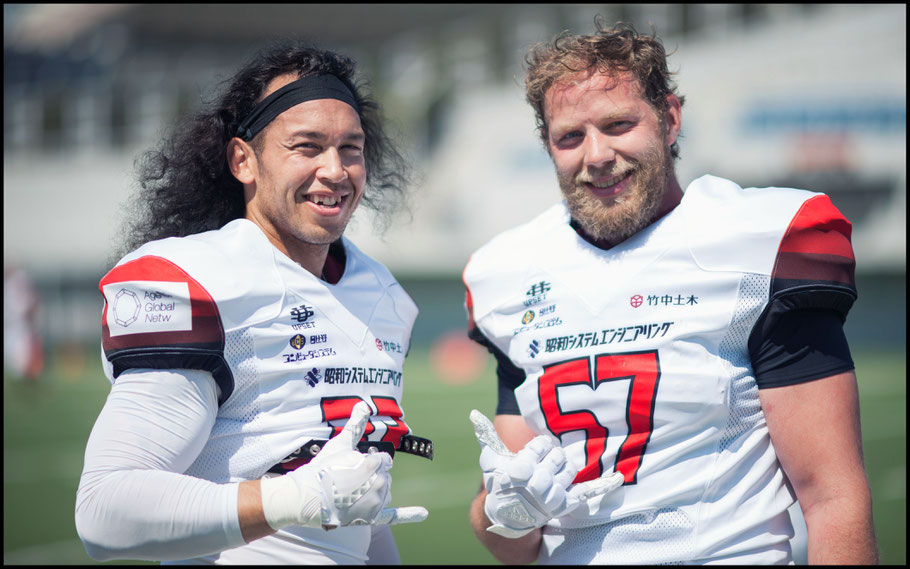 Winless last season, they have been shut out in every game bar two against Super 9 opponents since 2016, managing to score a solitary TD and FG while conceding 359 points in the six games. 
When you are finding it hard to get drives going, the Deers defense with it's ever-changing front isn't the kind of opponent that you want to face.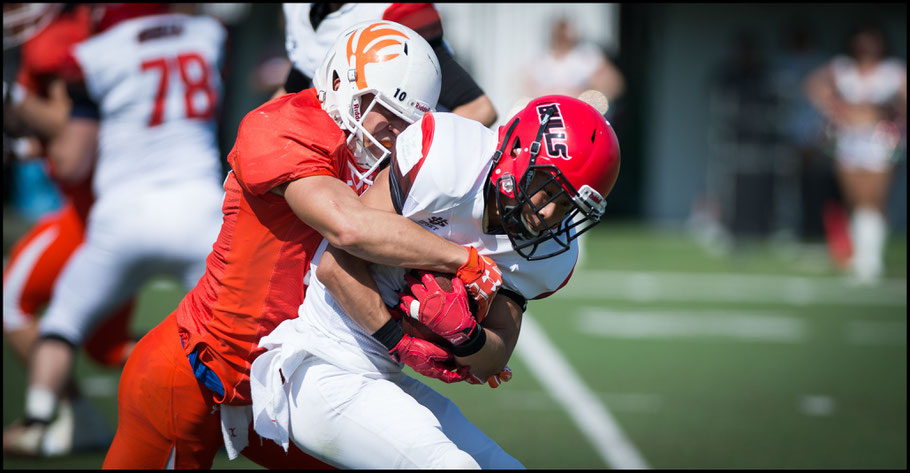 Linebacker Akira Ando led the charge with some big hits and aggressive play. 
Playing alongside him was the first foreign player Lixil has fielded in its history. 
Derrick Bryant who played at the Div.2 University of Indianapolis came to Japan a few months ago to work as a language instructor.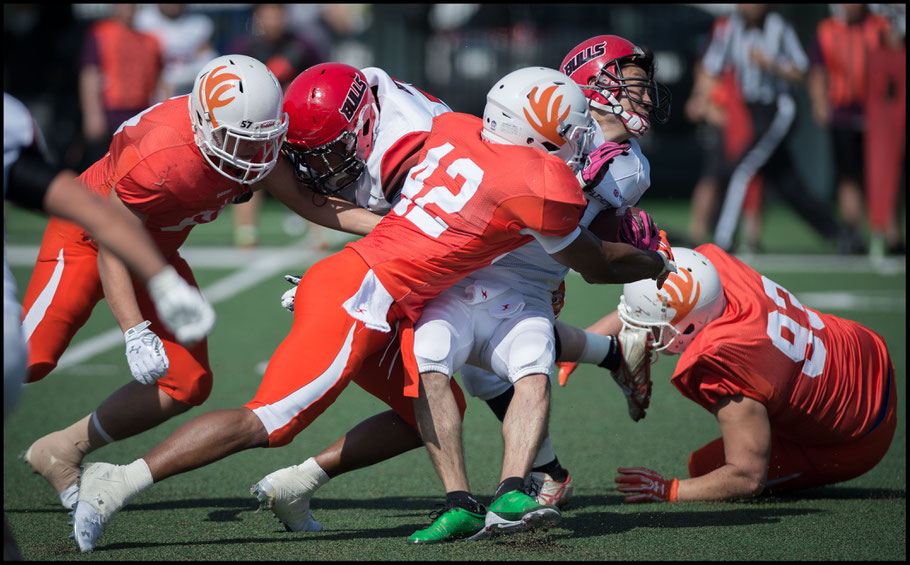 His new company was involved with teaching English at Lixil and the boss thought it'd "be a waste for him to hang up his boots at 23". He introduced Derrick to the Deers GM, who was impressed with the Chicago native's ability and personality and offered him a history-making slot on the team.
Bryant played well in the limited action he saw.
Lixil's dangerous returner Naoki Maeda did what his does best and the former Ritsumeikan man capped the Deers' day with a late 74 yard kickoff return for a TD after Bulls had conceded a safety. 
 - John Gunning: April 21st 2018
---
---