Obic Seagulls 59 - 0 Meiji Yasuda Penta Ocean Pirates
---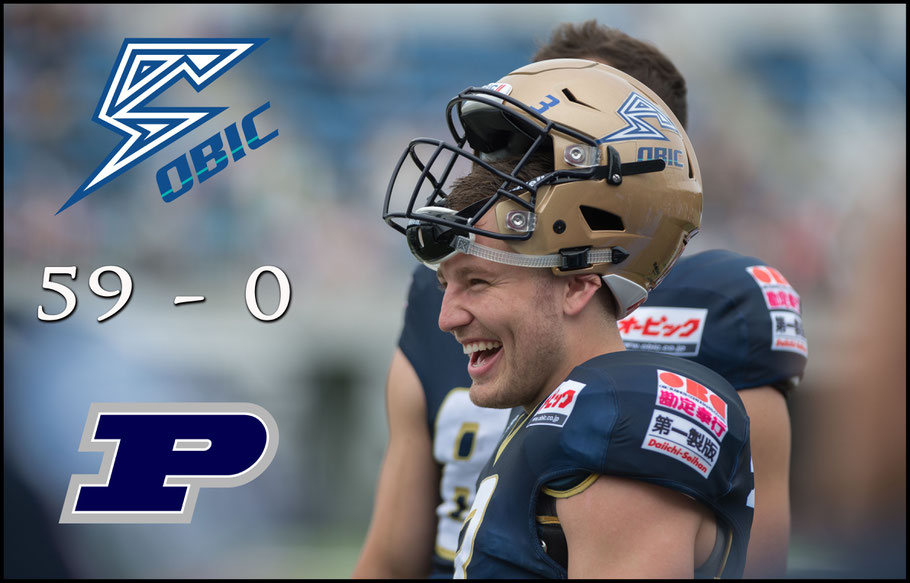 One of the teams drawing the most interest this offseason has been Obic Seagulls. The eight-time XLeague champion made significant changes after a fourth straight season without a championship.
QB Ikaika Woolsey was let go and the team brought in former West Virginia Mountaineer  Skyler Howard to replace him. Howard is the third different American QB the team has had in three seasons but is the only one that has spent time with both an NFL (Seahawks) and CFL (Argonauts) team.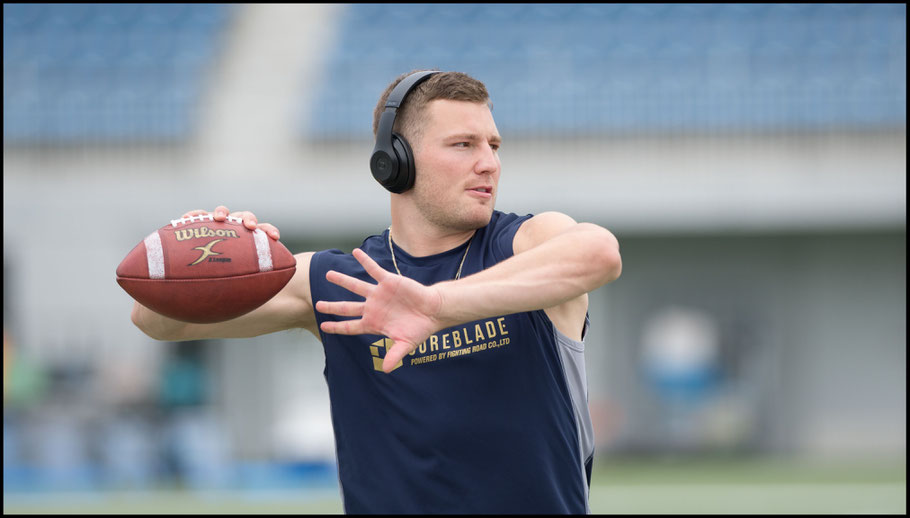 The fact that Obic continues to try and upgrade at the most important position in football isn't surprising. What is surprising however, is their decision to also cut All-XLeague tackle Kai Maiava.
Each team is allowed just four foreigners on the roster with two on the field at any one time. In a league where all their main rivals have high powered passing attacks, Seagulls likely decided that giving Howard a tall red zone target (198cm TE Holden Huff - Boise State) was more valuable than keeping the line intact. Maiava, despite the high level of his play lost out in the numbers game.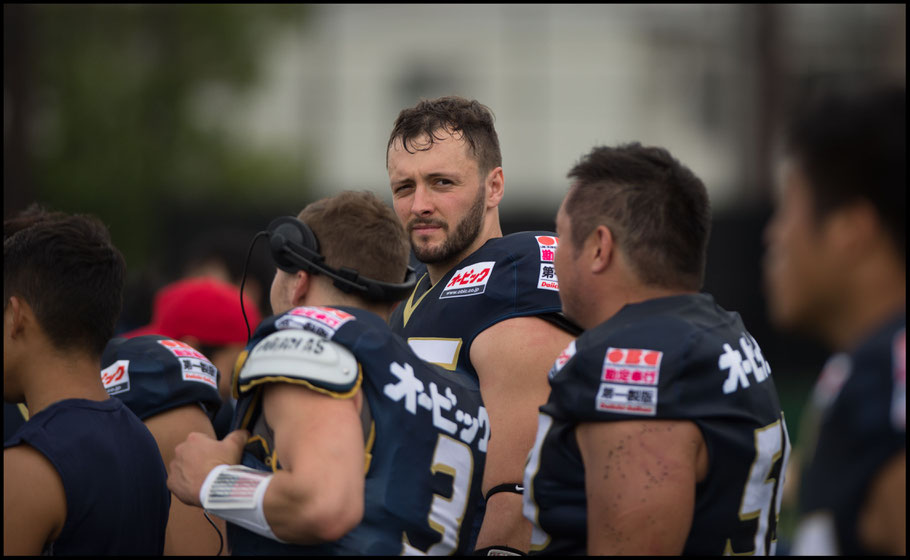 The decision paid immediate dividends. Howard's eyes widened at the end of Obic's first drive when he saw Huff matched up one-on-one with Pirates (20cm shorter) DB Akira Ishihashi.  
Ishihashi made a decent play on the pass to the back of the end zone but Huff held on and brought the ball under control while still in bounds for Obic's first score of 2018.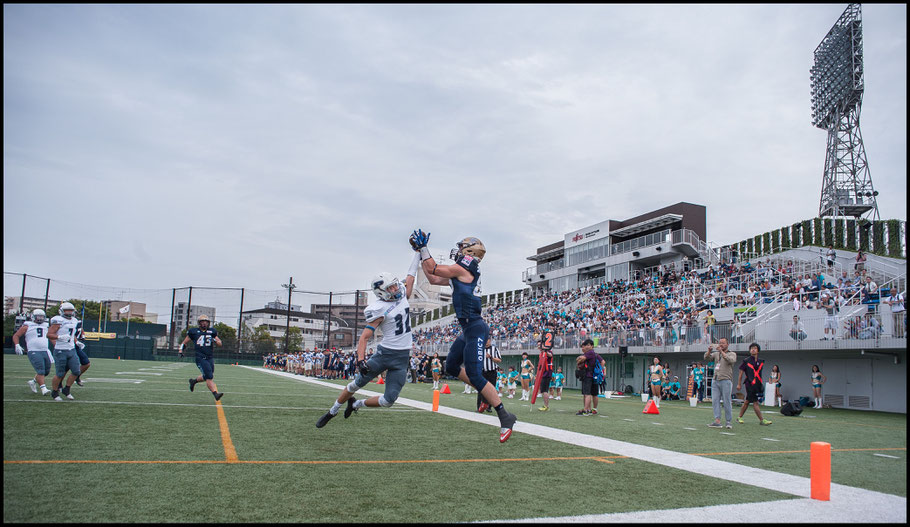 Ishihashi got his revenge in the second quarter however when he picked off another Howard pass to the endzone.
The Texas native though had the upper hand most of the day, showcasing both his arm strength and scrambling ability. A compact stocky QB, Howard doesn't shy away from contact either, exhibiting toughness by bouncing back up after some hard tackles including one massive hit he never saw coming as he scrambled to his right.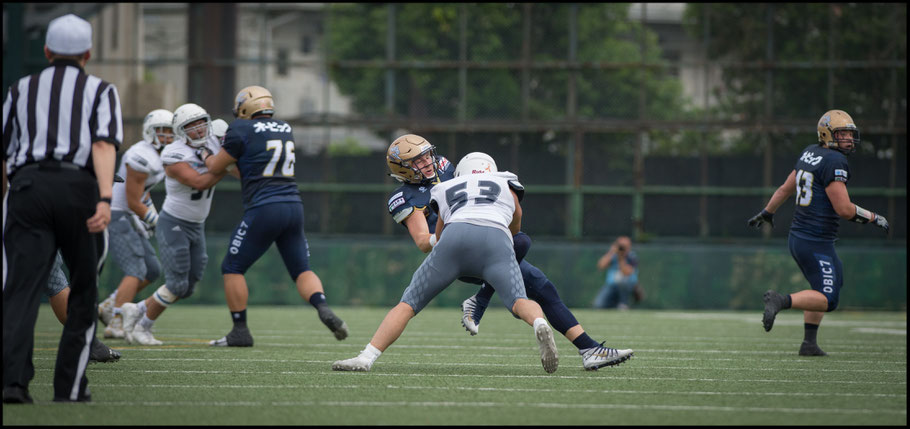 Howard was pulled from the game at halftime with the Seagulls up 35-0. He went 7 of 12 for 134 yards with three TDs and an INT while rushing for 59 yards and another score to finish with a QBR of 179.1.
With Howard & Huff joined by probably the best young RB in Japan (Taku Lee) hopes are high in Narashino that the Seagulls can close the scoring gap on their rivals.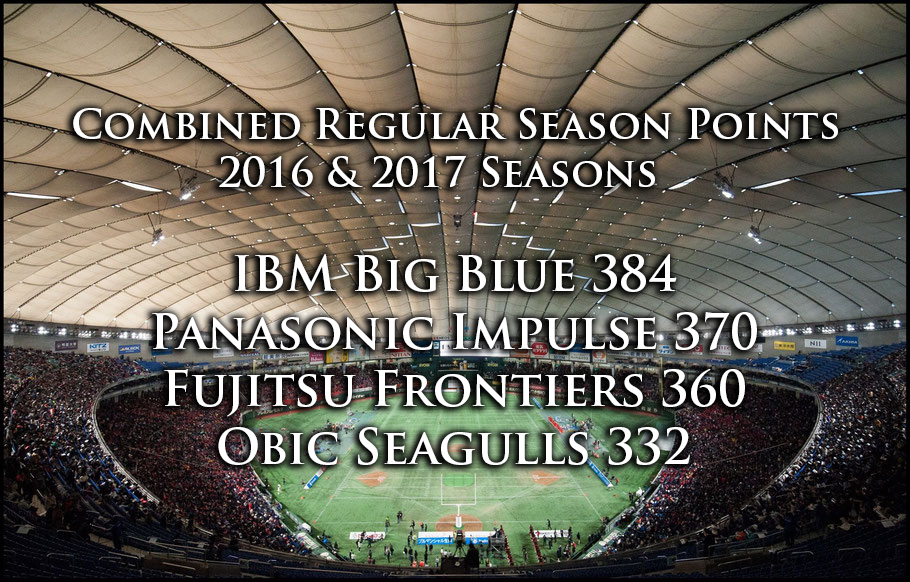 It's hard not to have some sympathy for Pirates. Being in a group with perhaps the two best sides in Japan and having to play them with the shortest gap between two games in the competition doesn't really give you an opportunity to develop. 
Of course when finding players is difficult but you hamstring yourself by putting 'No Tattoo' and 'We do not contract with foreign players in 2018 season.' as the only English on your homepage pretty much all that sympathy dissipates. 
Obic face Fujitsu in the final game in Group A on May 20th. Frontiers have had Seagulls number over the past few seasons but without their starters playing a full game, and while still deciding on new imports it's hard to see the streak continue. One thing is for certain though, even if Trashuan Nixon stays at RB, the Fujitsu defense will pose a far tougher challenge for Howard and Co. 
How he deals with that challenge should give us a better indication of what lies ahead for Obic this season.
 - John Gunning: May 3rd 2018
---
---