Challengers To  Champions
---
Asahi Soft Drinks Grabs Victory In Four Team Tournament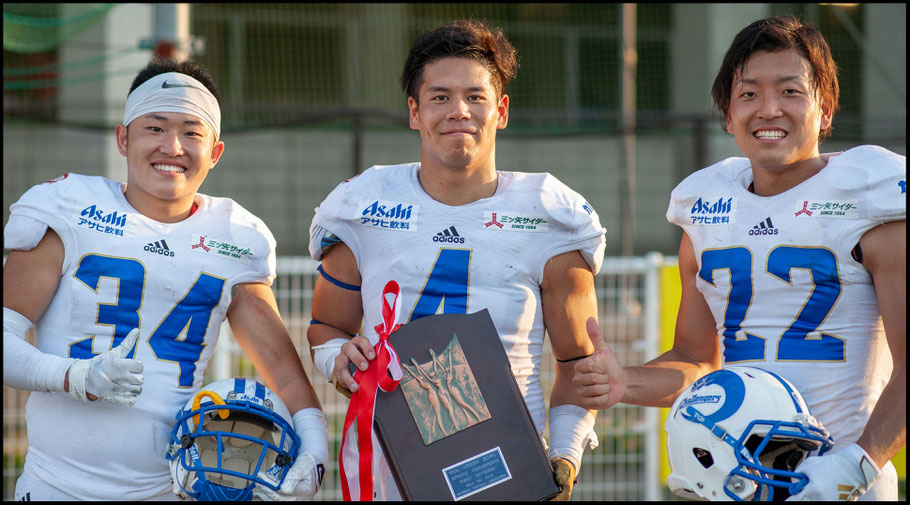 Asahi Soft Drinks Challengers, taking advantage of the absence of powerhouse Panasonic Impulse, rolled to victory in the Green Bowl – western Japan's spring tournament.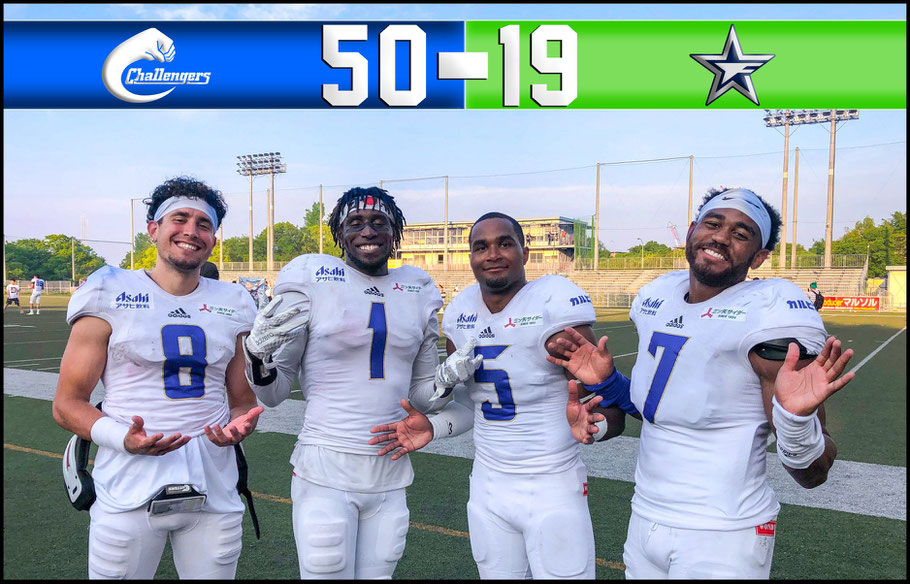 New import Garrett Safron, making his debut for Challengers, passed for three touchdowns and ran for another in a 50-19 rout of Elecom Kobe Finies at Osaka's Expo Flash Field.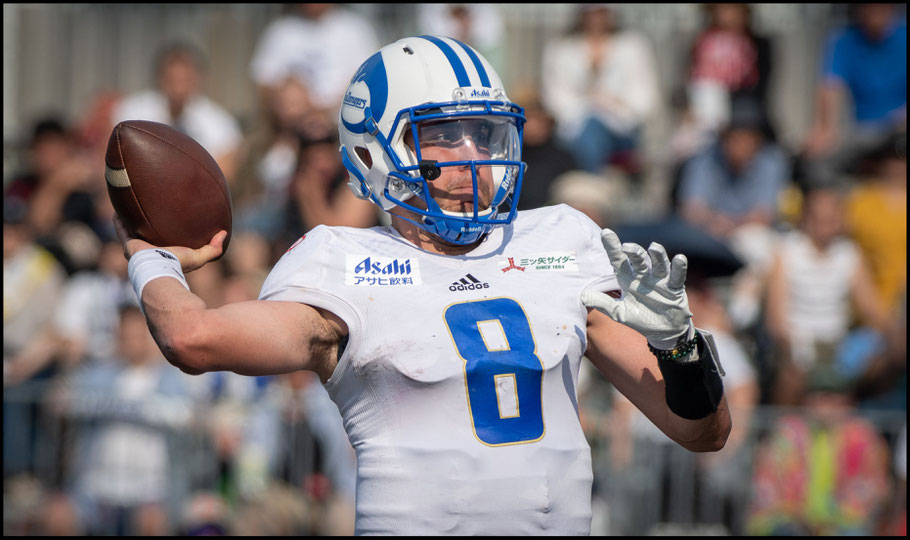 "It was a much bigger margin of victory that I expected," Asahi Soft Drinks head coach Takashi Kubo told the XLeague website. "It was all due to our quarterbacks Garrett and [Masaya] Okinishi, who actually were not really prepared. We didn't have any mistakes from our kicking and return teams, and we had good motivation."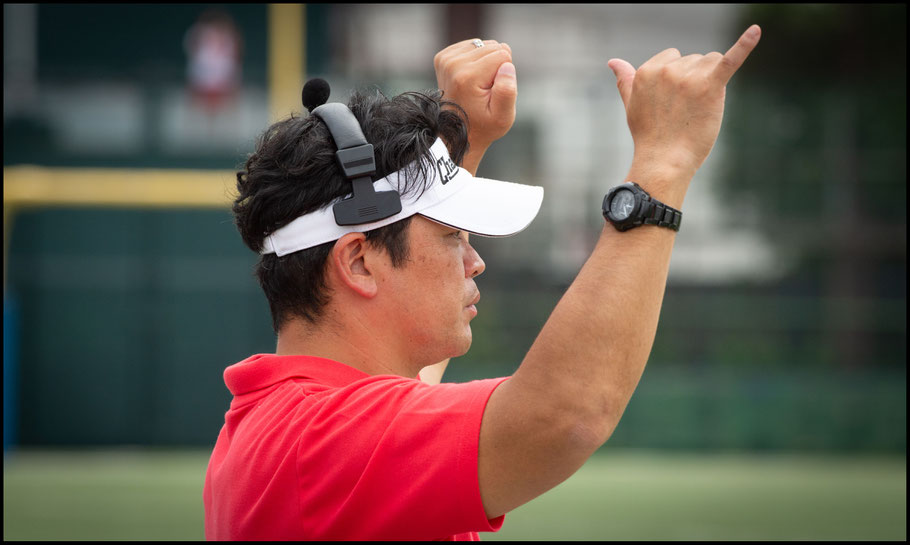 Robert Johnson hauled in two touchdown passes in the first quarter and finished with four catches for 44 yards to earn the MVP award as the Challengers captured their first spring title in six years.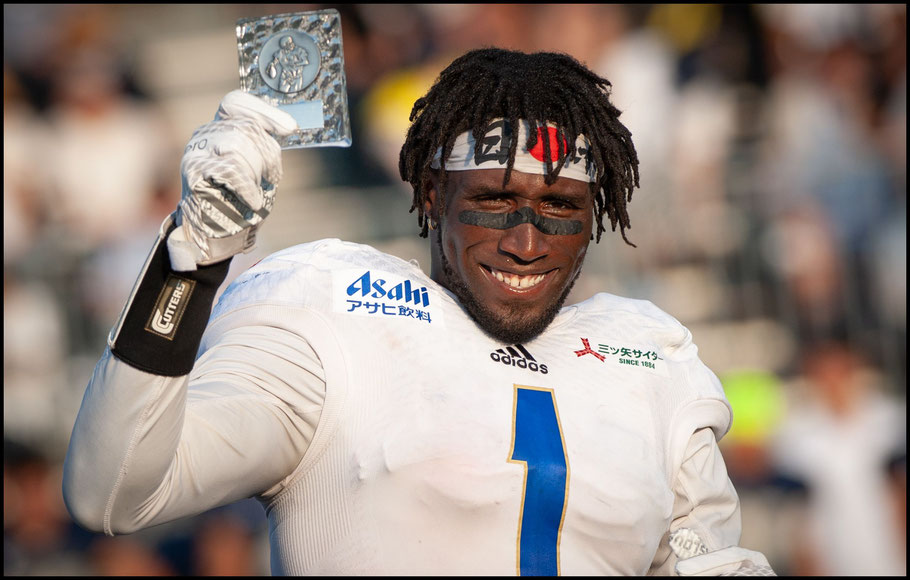 Panasonic, which had won the last five championships and 20 overall, pulled out of the tournament in the wake of the arrests of quarterback Ben Anderson and defensive back Edmund Burns on suspicion of importing and possessing marijuana.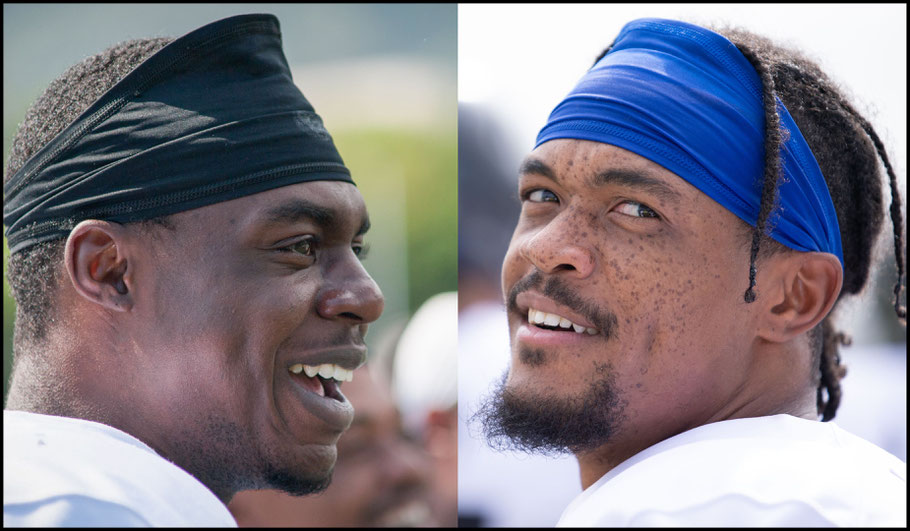 Safron, who attended the Oakland Raiders mini-camp out of Sacramento State before playing in three different countries in Europe, completed 13 of 19 passes for 163 yards while rushing 14 times for 117 yards.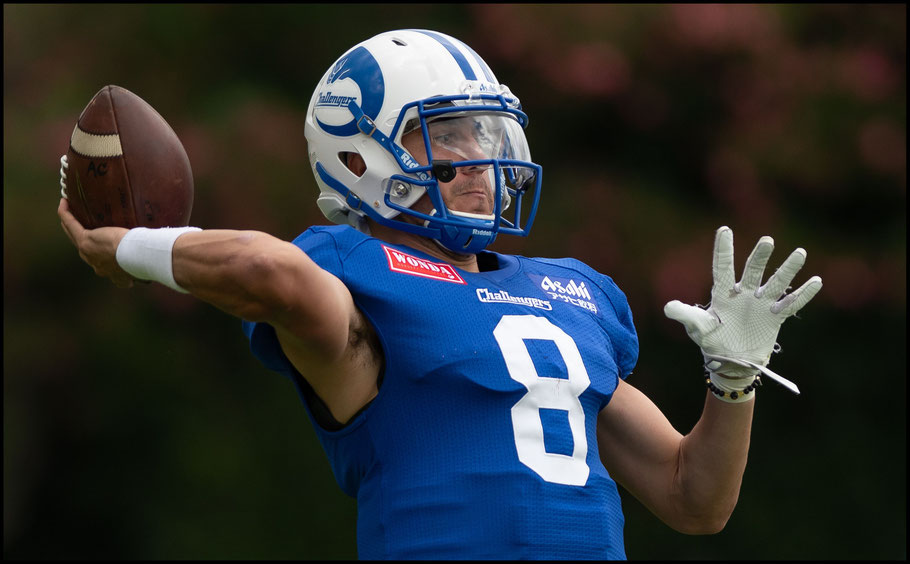 Elecom quarterback Cody Sokol completed 19 of 34 passes for 242 yards and three touchdowns, with two interceptions. He also fumbled a snap that led to Saffron's second touchdown pass to Johnson.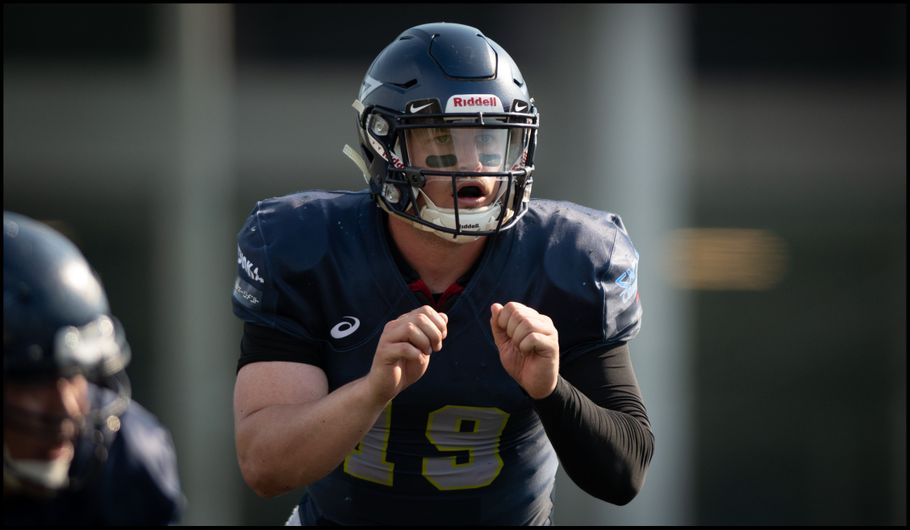 Sokol, who had a single interception in the 2018 season, on the way to being named to the All-XLeague team, threw six picks over three spring games against much weaker teams than those the Finies will face in the fall.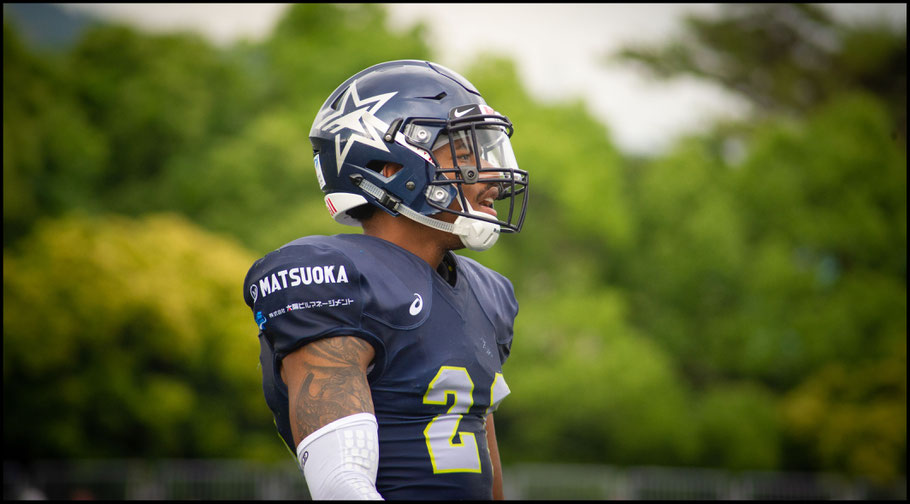 In his defense spring games are essentially preseason contests and Sokol was working without new wideout Alfonso Onunwor for the first two contests, having lost the XLeague's top WR from 2018 in Anas Hasic.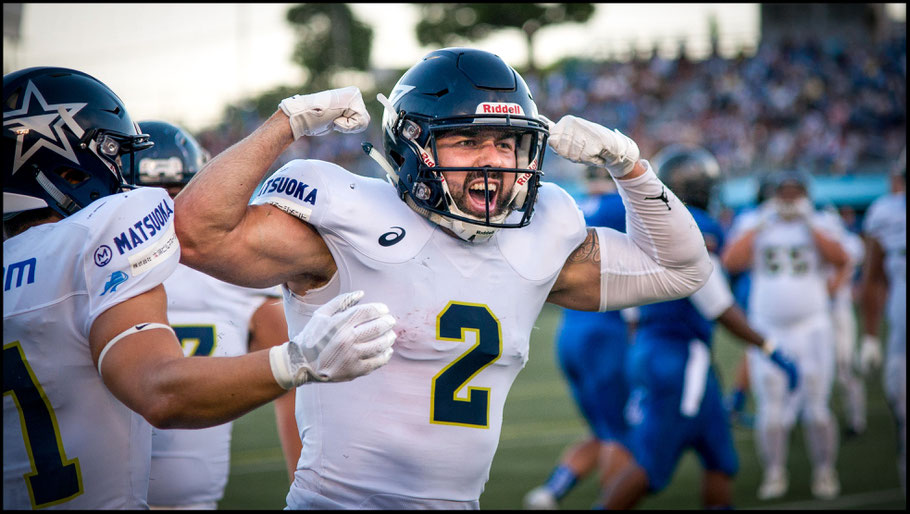 ---
Suns Return To Winning Ways In 3rd Place Playoff
---
In the third-place game of the four-team tournament, former Challengers Donnie King and Brandon Berry both shined as up-and-coming Me-Life Fukuoka Suns routed the As One Black Eagles 52-27.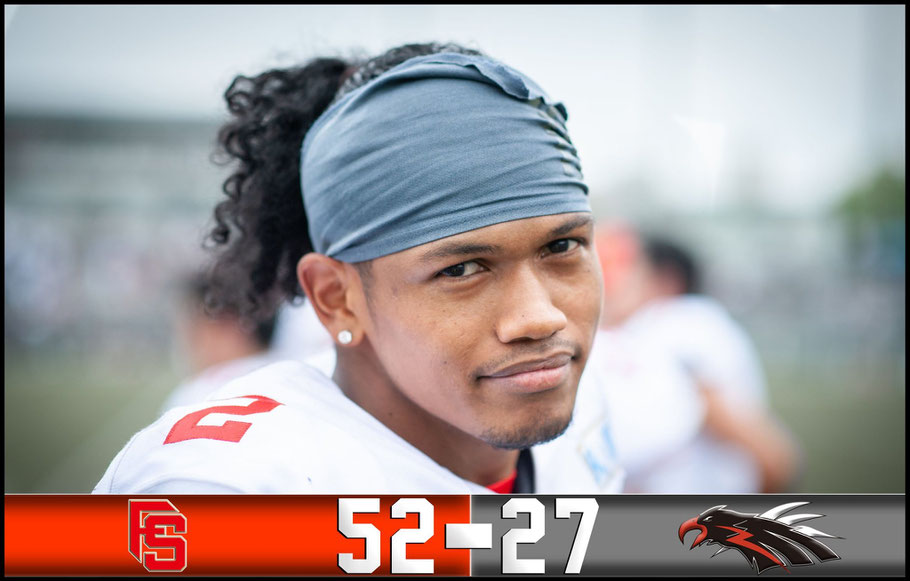 King hauled in seven passes for 269 yards and three touchdowns, and returned a kickoff 92 yards for a score, while Berry rushed 13 times for 130 yards and two touchdowns.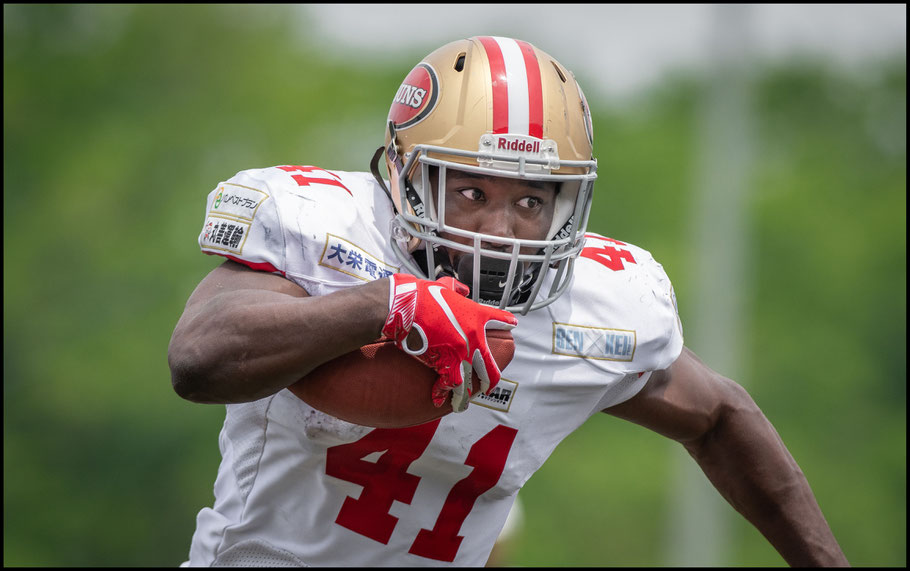 The win over As One ran Suns record to 23-2 since the team's formation in 2017, with both losses coming against top tier side Finies. In the other games the Fukuoka based team has racked up 914 points and allowed just 129 tearing through the bottom two divisions and earning promotion to the new second tier X1 area unbeaten in both the regular season and playoffs.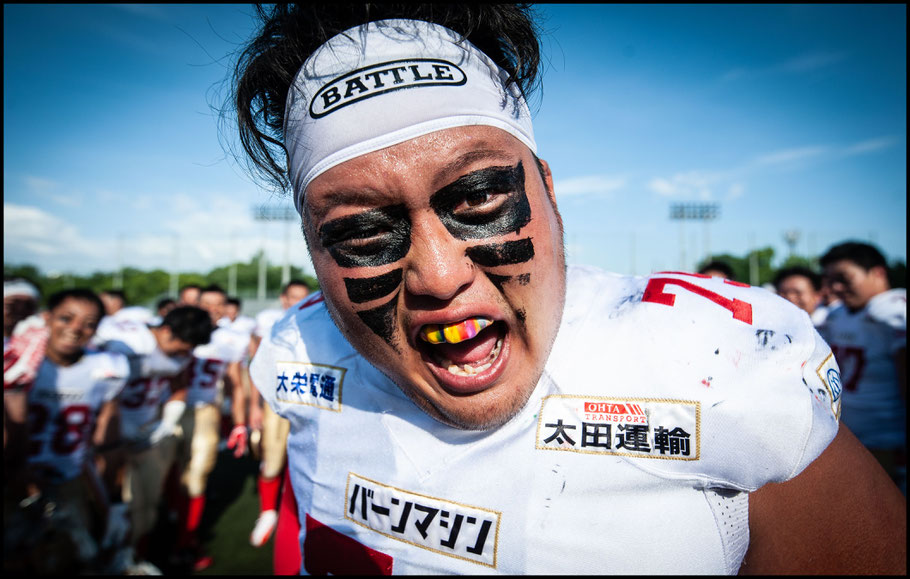 ---
Spring Tournament Limited In West Japan
---
Unlike east Japan's Pearl Bowl which contains twelve teams divided into four groups, spring football in west Japan is normally just two four-team mini-tournaments. Panasonic's place in the Green Bowl was taken by Suns but no team was moved up into the lower Green Bowl Challenge, leaving that as a straight three team round robin competition.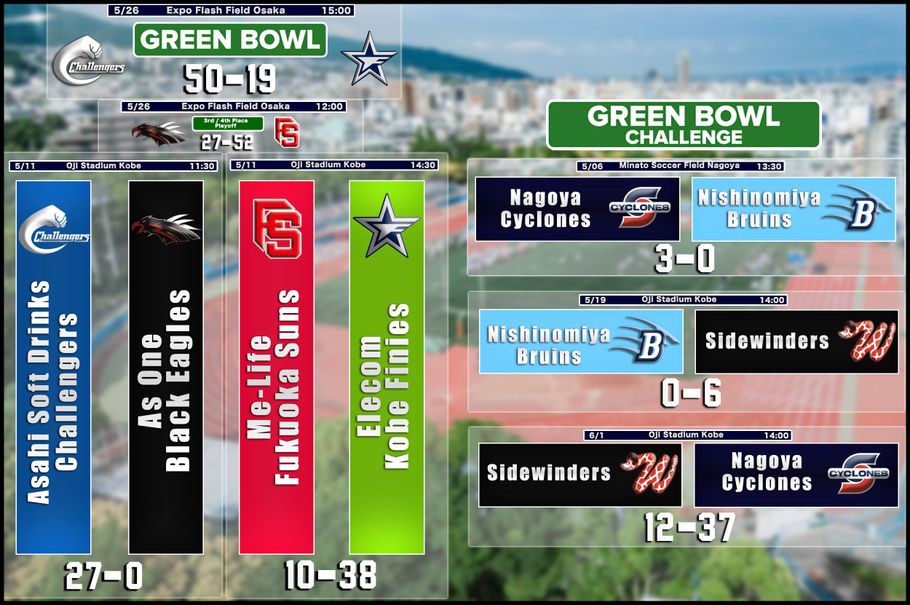 The opening two games in that tournament were low scoring affairs but Nagoya Cyclones took the title with an uncharateristic offense explosion in the final matchup against Sidewinders.
---
Suns Ship 38 To Finies Again
---
It took 14 games before Fukuoka suffered the first loss in team history. That 14-38 defeat to Finies came last spring in Cody Sokol's first game for Kobe.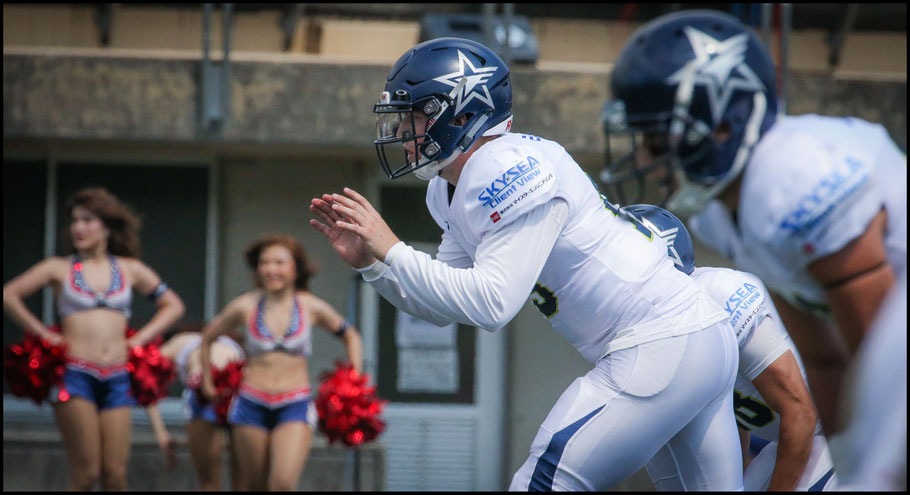 While that was just an exhibition matchup, the 2019 Green Bowl semifinal was the first time the two sides had met with something at stake. Suns were just 10-14 behind at the break and the upset looked possible, but Finies pulled away with 24 unanswered second half points to match their score from one year ago.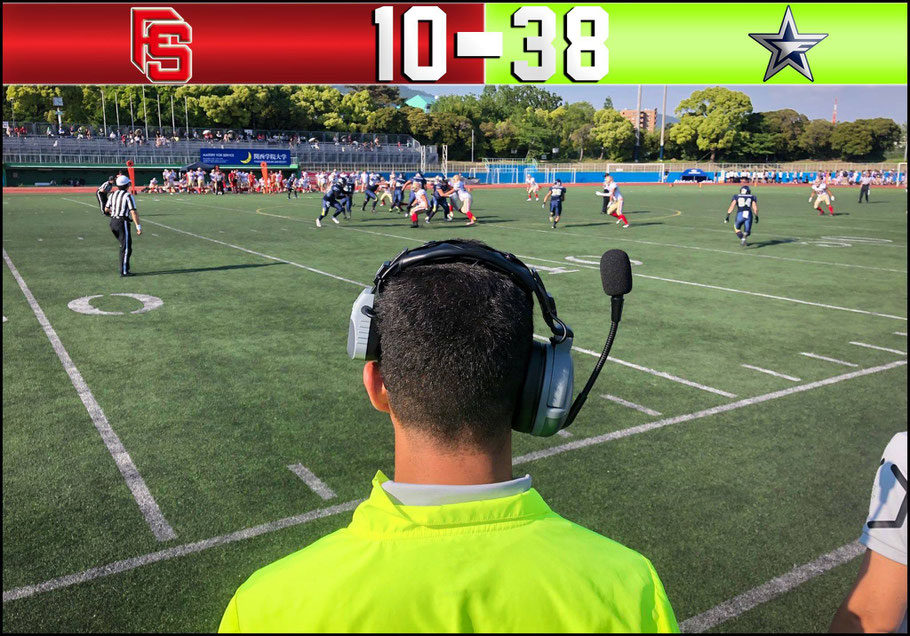 ---
Challengers Impress In Semifinal Win But Stalwart Retires
---
Despite the fact that all three of Asahi Soft Drinks' three new Americans were sitting on the sidelines still awaiting visa clearance, Challengers had little trouble dispatching As One Black Eagles in the other Green Bowl semifinal.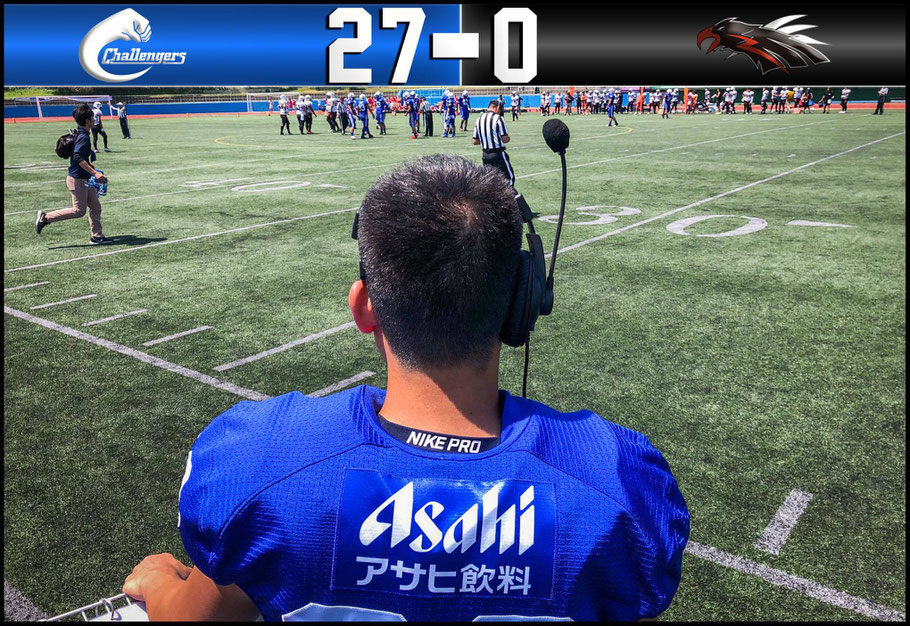 While the nature of the win will have given hope to Challengers fans, the day was tinged with sadness as longtime standout OL Takehito Noda played his last game for the Amagasaki based side.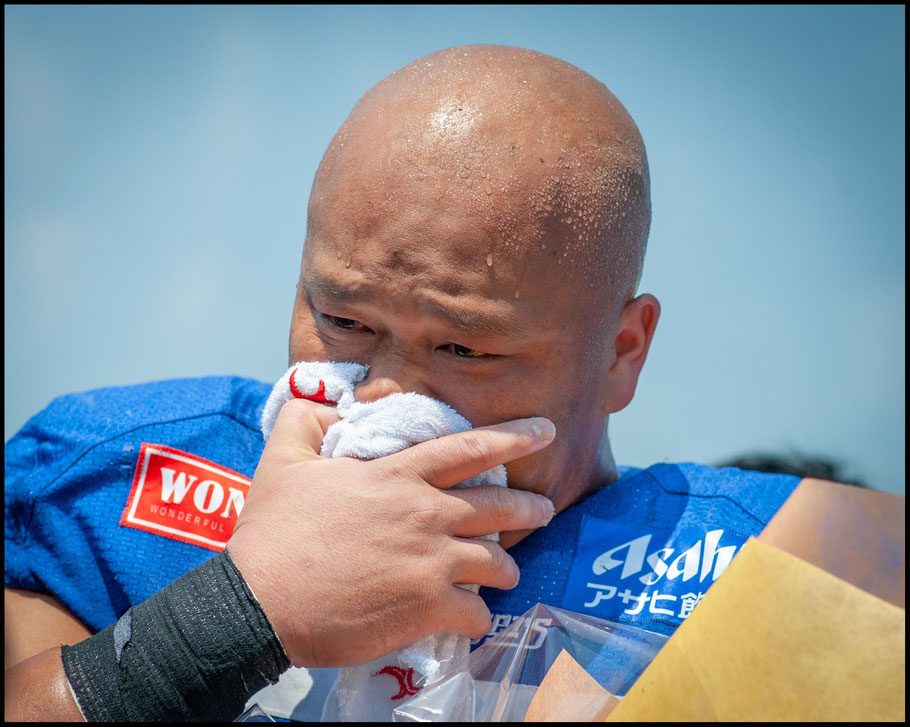 The Japan international and former All-XLeague tackle departs Japan to start work in the US, but the team he leaves behind looks set to have a far better season than last year, when Challengers, along with fellow former champions Deers and Silver Star were relegated out of the top flight.
---
- Ken Marantz & John Gunning: August 16, 2019