---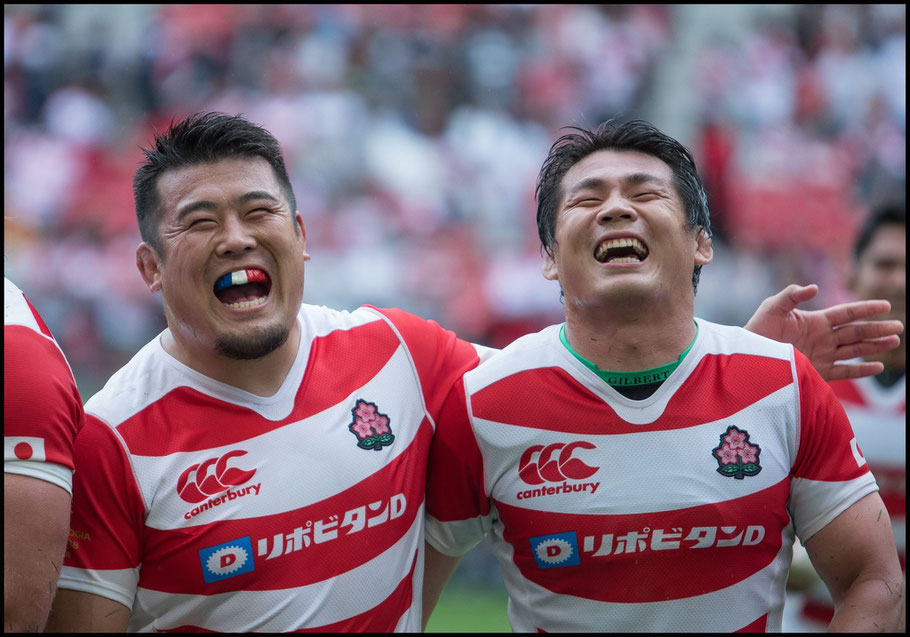 This year's Super Rugby competition takes on extra importance for Japanese side the Sunwolves as the team looks to prepare its national players for week-in week-out high-tempo rugby leading up to the 2019 Rugby World Cup. 
The changes have been rung with last season's head coach Jamie Joseph handing over the reins to assistant Tony Brown. 
While not completely out of the picture, Joseph has been tasked with training a second team and getting players ready for the World Cup.
"We have our two programs and we hope to have about 60 of our best players playing in either competition, in Super Rugby or our second program. Our second program is yet to be confirmed but we're meant to have a series of matches throughout the year against Super Rugby sides' second teams, explained Joseph.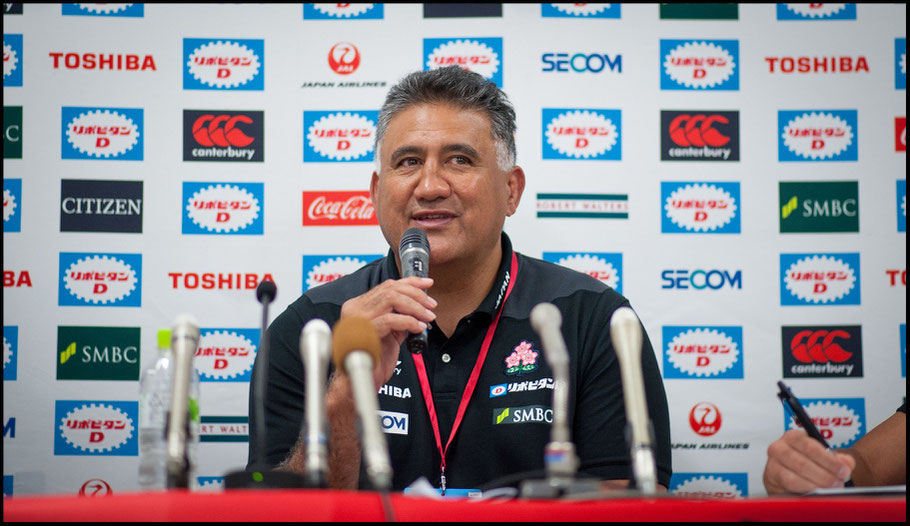 "My personal involvement with the Sunwolves will be really on the outside, I won't be involved in the training. I'll have another group of players that I'll need to deal with to prepare for the World Cup so that responsibility will be with Tony (Brown) and the new coaching team." 
New Sunwolves' coach Brown has retained defense coach Scott Hansen but also brought in newcomers, with Marty Veale (whom is no stranger to Japanese rugby) and Brown's brother Corey joining the setup. 
"Marty is a very experienced rugby coach. He's coached the USA, and also for the last couple of years he was in Japan for Kubota so he knows Japan and Japanese rugby, and he's going to be a great fit for us, coaching the scrum and helping with the forwards, said Brown. "With my brother coming on board, it's crucial that we're 100 percent aligned with how Japan attack and how the Sunwolves attack, and he understands the way we want to try and play the game. He'll take over the attack from the Sunwolves and he's a very experienced coach as well. Three years with the Otago Rugby team, one year with Highlanders, and some of his coaching career in Ireland with Connacht."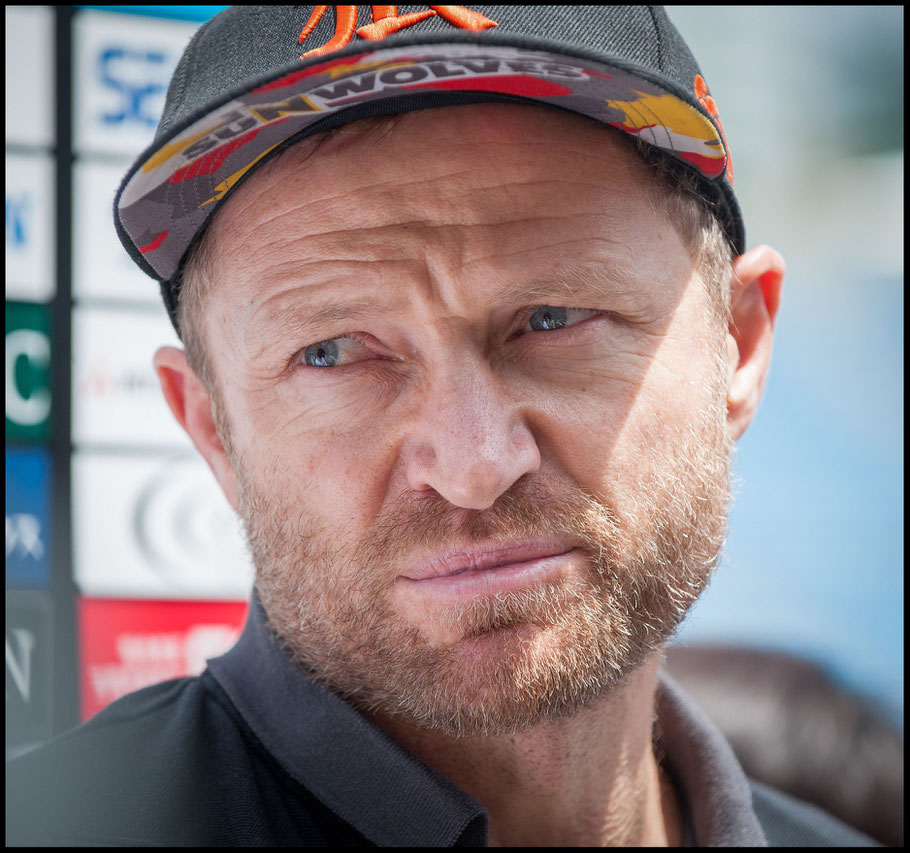 Another major change to the Sunwolves' set-up this season has been two extended pre-season training camps that went into effect in the months of January and February. Japanese rugby officials have finally recognized the need for players to be fully conditioned and fit before entering this grueling competition and the World Cup beyond.
Brown said, "In 2019 we've got a great opportunity to get a lot more preparation in before we attack our first game. So we've organized a couple of camps. We're going back to Beppu which is very exciting for the players and then we're going to Australia and acclimatize around the heat because our first game is in Singapore and our plan is to play a game in Australia as a warm-up game."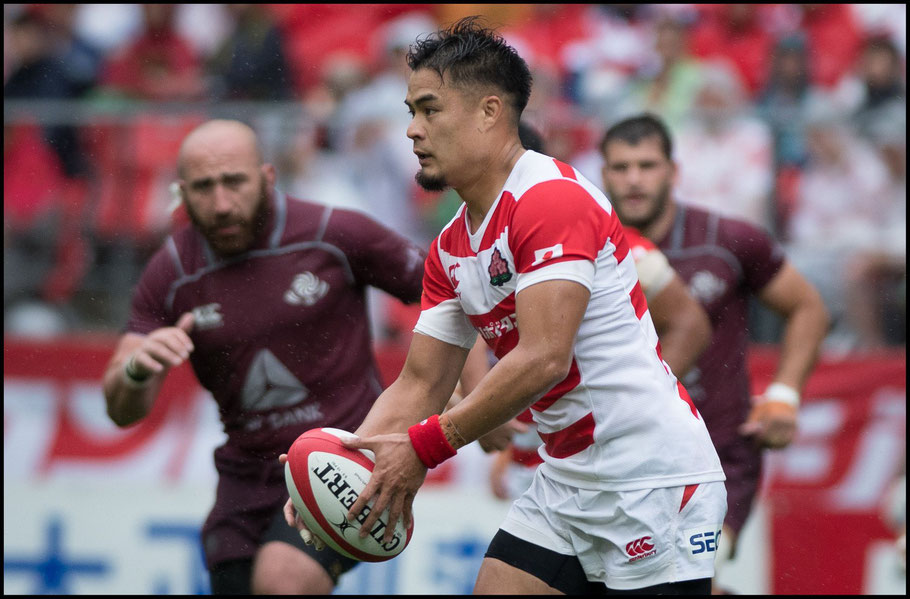 Not only does this put the Sunwolves on level pegging with other Super Rugby franchises but it also greatly reduces the number of injuries that can occur to players in the opening rounds, something which has plagued the Japanese side since its inclusion in Super Rugby. This year is different however with the Sunwolves' preparation and games being a prelude to performing well in the World Cup. With that in mind, the men from Japan should be ready to roar against their round one opponent, the South African Sharks on February 16th.
This season the Sunwolves are again placed in the Australian Conference along with the Brumbies, Rebels, Reds and Waratahs. The Japanese side will play a total of eight home games including two at Singapore's National Stadium.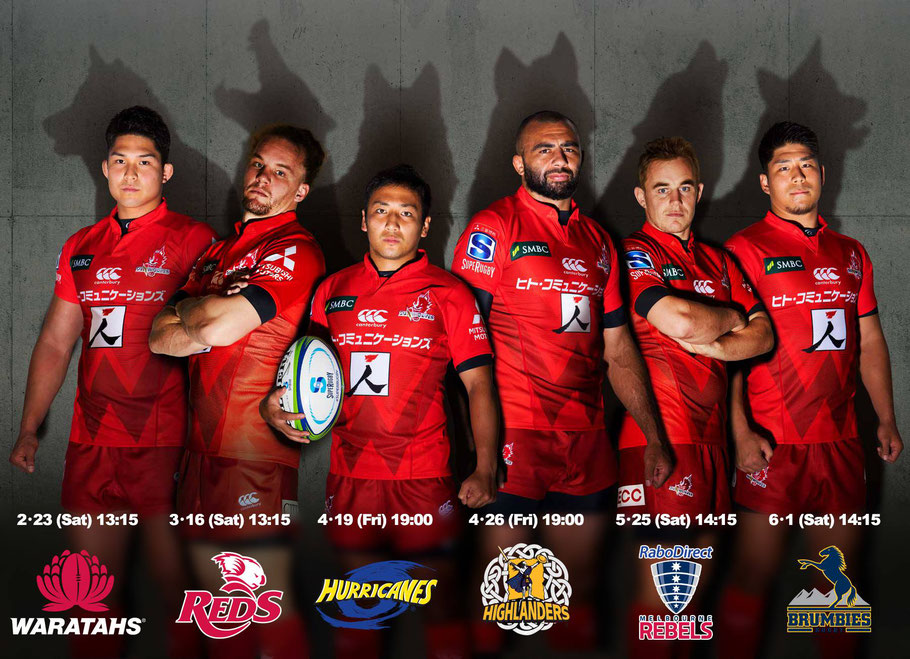 The 2019 squad containing 51 members basically remains intact from last year with most of the national team members playing alongside the foreign talent that the team hopes will contribute leadership and add valuable experience. 
This year sees a change in the captaincy with prop Craig Millar sharing the role with star center, Michael Little.
"What's good about this squad is so many players from last year are returning and then about us as a coaching team to improve on what we did last year and hopefully get a lot of good results going, said Brown. There have also been a few new additions which have solely been picked on their exciting brand of rugby which will suit the team's expansive style, skill, speed and play based on a lot of unstructured rugby. "The players that we've added to our squad, we feel that they are the right players to play that style, we feel as though they're going to add to the game, and add to the experience of the squad and also the leadership.
"Rene Ranger is an ex-All Black. He's played a lot of rugby overseas and a lot of rugby at Super Rugby level so it's really exciting for us to get someone with that talent to at least mentor a lot of our younger players especially our Japanese boys. We've got Phil Burleigh who's also very experienced at Super Rugby level and one test for Scotland and has played his last few years overseas so it's great to have him involved as well."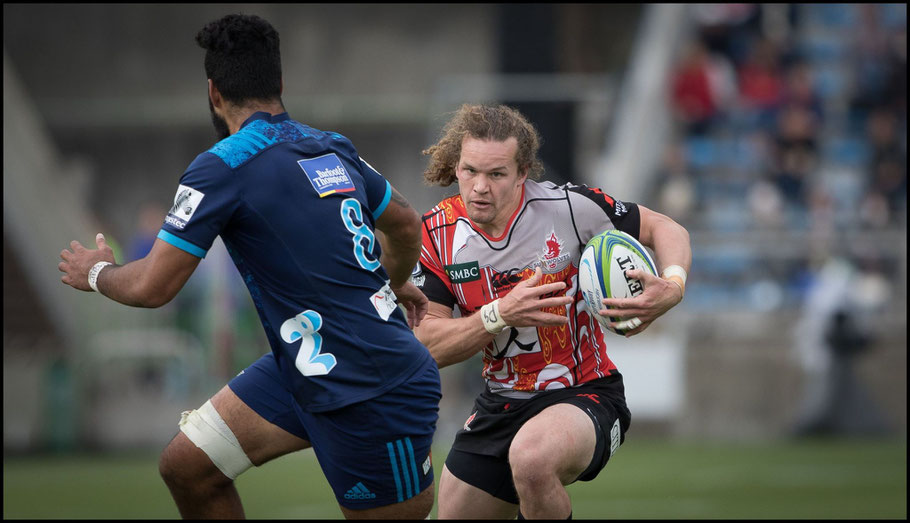 With so many players at Brown's disposal, it is unlikely that the Sunwolves will suffer from fatigue on the road like in previous seasons. According to the coach, this year has the potential for the Sunwolves to produce the results that fans have been waiting for.
"Our target is obviously is to perform better than we did last year. I think our squad is good enough to really push for the Australian Conference, so definitely we want to win more games and hopefully push for a spot in the playoffs. Obviously before we do that we've got a lot of hard work to do, we've got a couple of camps that we certainly want to train really hard in and if we can create an environment we want to create, then we're going to be a successful team."
The future of Japanese rugby is closely tied to the Sunwolves' success in 2019 making the upcoming Super Rugby season extremely important according to Brown.
"It's 100 percent crucial that the Sunwolves are aligned with Japan, not only the way that we play the game but the players that we're using and everything's geared towards 2019 World Cup." 
- Todd Phillips: February 15th 2019